SORRY FOLKS, ON HOLD
WILL BE HELD AT A LATER DATE…..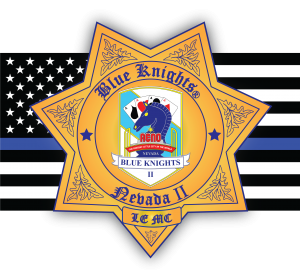 This year's Law Enforcement Memorial Ride will start at the Hoff Memorial in Idlewild Park with a short service. We will then ride up to Virginia City for a BBQ Lunch. The ride is open to all, please let your friends know.